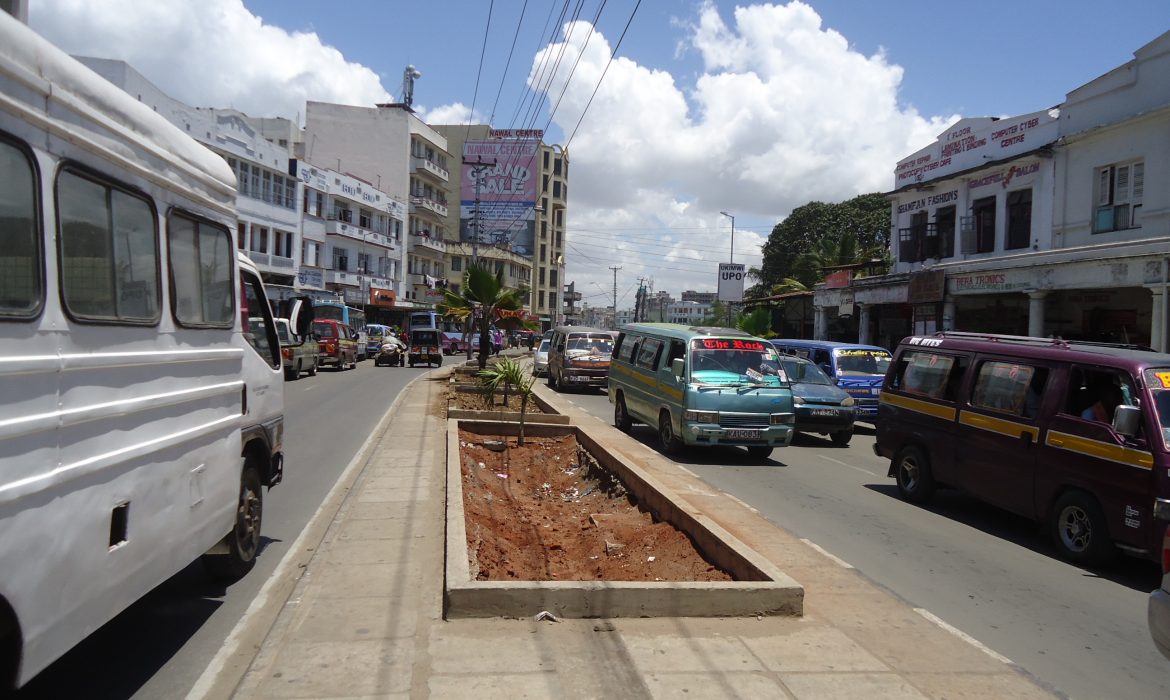 The delivery of adequate urban environmental services is essential if we are to safeguard our health, improve overall urban
productivity and at the same time protect the urban environment. Our services in this sector include:
Solid waste management.
Drainage and storm water management.
Wastewater management.
Urban agriculture and forestry management.
The Logical Framework Approach (LFA) for project planning, management and evaluation processes are gaining popularity in the international donor community. Acknowledging this, we are well placed and staffed with personnel proficient in applying LFA methodologies.