Quality Services
Reliability, Responsiveness and Assurance .
Valuable Ideas
Knowledgeable employees with an ability to deliver.
Budget Friendly
International standards at local costs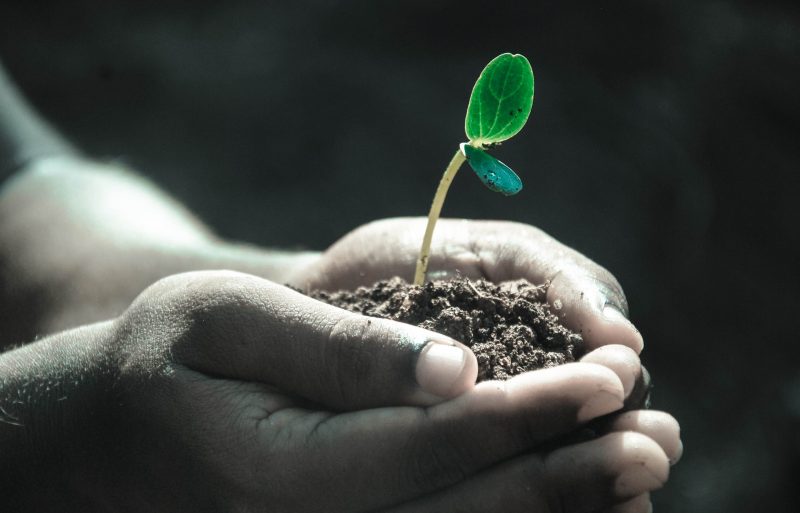 Providing professional services in environmental management, social issues and engineering support that ensures environmental protection and social integrity.
Environment And Natural Resources Management
We seek to support our clients in efficient use of natural resources aimed at fulfilling the twin objective of economic development and environmental sustainability. Our approach is based on viable development strategies that neither exhaust vital resources nor threaten biodiversity.
Road Transport
Aquaclean has an unrivalled reputation for environment and social management integration in road transport projects. Undertaking ESIA Studies, RAP Studies as well as Socio-Economic Studies for new road projects at the design stages  and also monitoring and guiding in the implementation of the ESMP and addressing related emergent issues in supervision.
Aviation
We have a keen focus on aviation-related projects and have developed the capacity for value addition initiatives in design reviews, environment, social and safety components. Having appreciated the sensitivity of aviation operations in respect of security, safety and the wide range of societal linkages, we take our perspective of aviation issues beyond the sector to a multi-sectoral involvement.
Occupation Health and Safety
Occupational Health and Safety (OHS) is an interdisciplinary area concerned with protecting the safety, health and welfare of people engaged in work or employment thereby fostering a safe work environment. Under this category, We have  professionals who undertake Occupational Health and Safety Audits/Surveys.
Railway
Considering that the construction of the Kenyan Standard Gauge Railway (SGR) came after 100 years since the first railway line in Kenya, Aquaclean Services Limited is proud to have been involved in its supervision providing environment and social issues monitoring to ensure fulfillment of the ESMP provisions and advise Kenya Railways accordingly on compliance.
Water Resources Engineering
Water supply is critical to communities. We recognize this only too well, our engineering skills cover all the water fields; design concepts, development, ESIA studies, RAP studies, Socio-economic studies and supervision of water investments like dam projects, water supply projects, hydro-power projects, wastewater management projects just to mention a few.
We offer focus, clarity, and real value addition.
In the often complex and diverse world of environmental studies, social assessment studies and engineering consultancy services Aquaclean Services Limited offers focus, clarity and real value addition to our clients on issues.
We'd also Be Glad to Receive Any of Your Suggestions via Email
What our clients say about us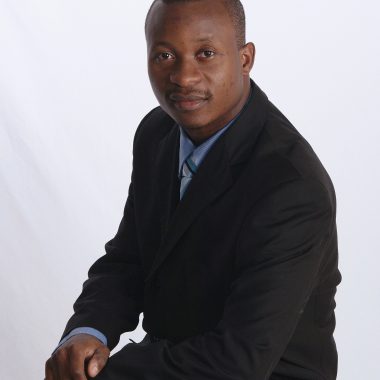 Aquaclean Services Limited are the best, their services are on-point and they are always available on call.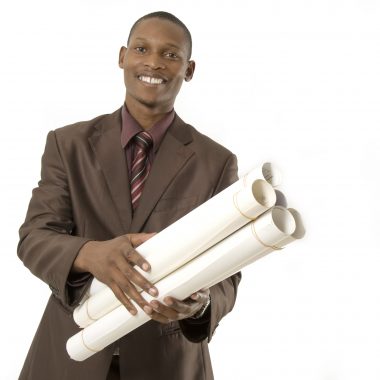 Eng. Mwangi Muthomi
Client
My project with Aquaclean Services Limited was smooth all the way, they handled everything professionally involving me through all the stages.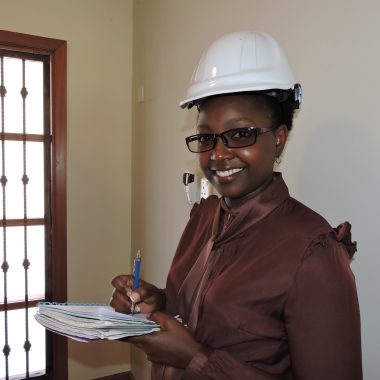 Working with Aquaclean Services Limited has been an absolute pleasure with their effective solutions offered to every problem. It's always quality guaranteed.
WE'D LOVE TO HEAR FROM YOU
Interested in our services? Would you like more information?
Mon - Thurs: 8am - 5pm,
Friday: 8am - 5pm,
Saturday: 8am - 2pm,
Sunday: closed
Call us: +254 789 477 765
4th Avenue Towers,
4th Ngong Lane,
Nairobi-Kenya