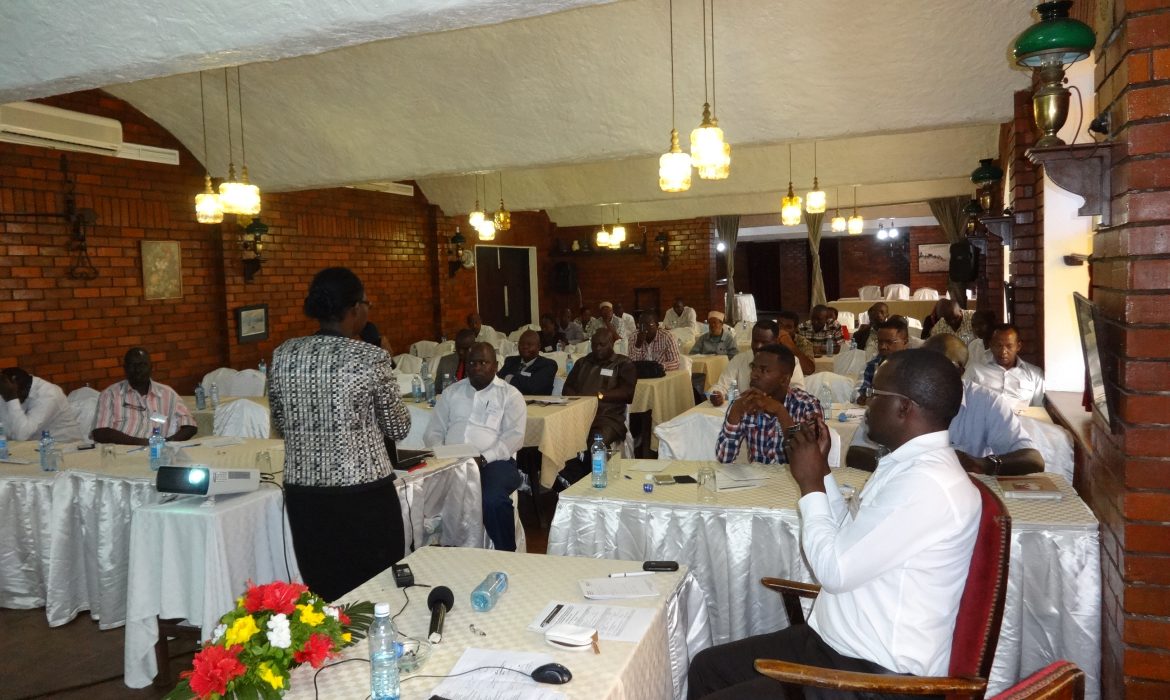 Over the years, Aquaclean Services Limited has acquired a wealth of experience and knowledge through direct involvement as well that of staff and associate consultants.
Aquaclean has been and continues to share this knowledge with others through
training, collaborative engagements and topical talks. Our desire is to contribute towards the integrated national and regional knowledge base and enhanced skills capacity on environment and social aspects with a special focus to the young professionals across all sectors.
In this regard, Aquaclean Services Limited is registered and approved by the National Industrial Training Authority (NITA) as a Training Provider on matters of Environment Management, Social, Economic, Valuation and Planning Aspects.
We have credible inhouse and associate experts in offering high quality knowledge and skills transfer in comfortable and friendly learning environments.
Among the areas of training packages include:
Integrated Environment Management.
Social, cultural and economic aspects.
Environment and social safeguards.
Engineering in environment.
ESIA, SEA and EA.
Resettlement action plans (RAP plus Land Acquisitions).
Resources planning and mobilization.
Waste Management.
Environmental Quality.
Environmental Economics and circular economy.
Climate Change.
Green Human Resources.
Resettlement Action Plans.
Resources planning and mobilization for environment management.