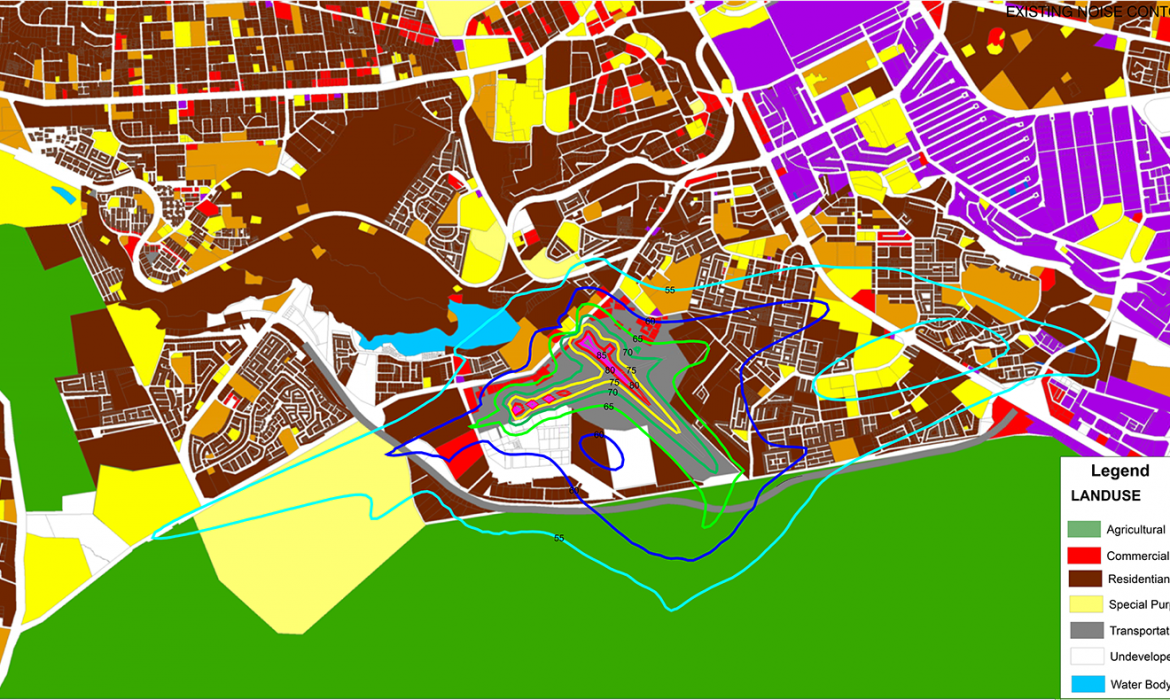 Aquaclean Services Limited has a keen focus on aviation related projects and has developed the capacity for value addition initiatives in Sub- Having appreciated the sensitivity of aviation operations in respect of security, safety and the wide range of societal linkages, we take our perspective of aviation issues beyond the sector to a multi-sectoral involvement. Among the areas are illustrated below;
Environmental Aspects Handled
Environment Impacts Assessments, Air Quality Measurements, Noise and Vibrations, Noise Mapping, Waste Management Audits, Waste Management Plans, Land Use linkages, Water Resources and Water Supply, Drainage, Environmental Audits, etc.
Social Aspects Handled
Safety, Security, Economic Linkages, Health, Land Use Trends and Social Conflicts, Social Responsibility, Demand on Public Resources and Amenities, Property Values, etc.
Our desire is to contribute to the extent we can towards sustainable development of aviation installations and operations in Kenya and the region.