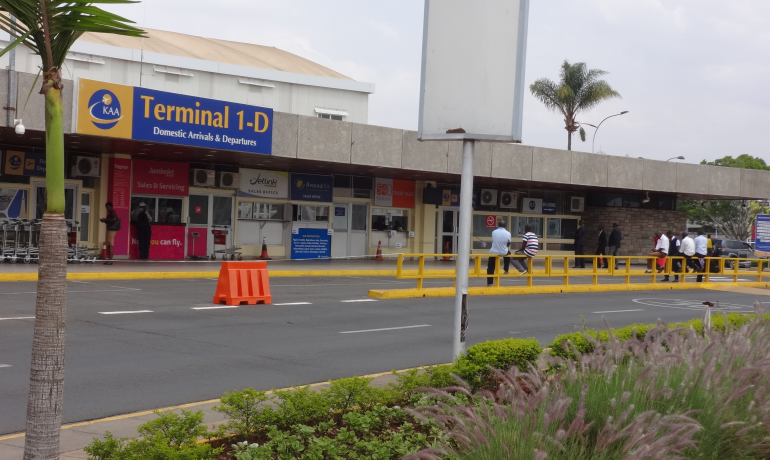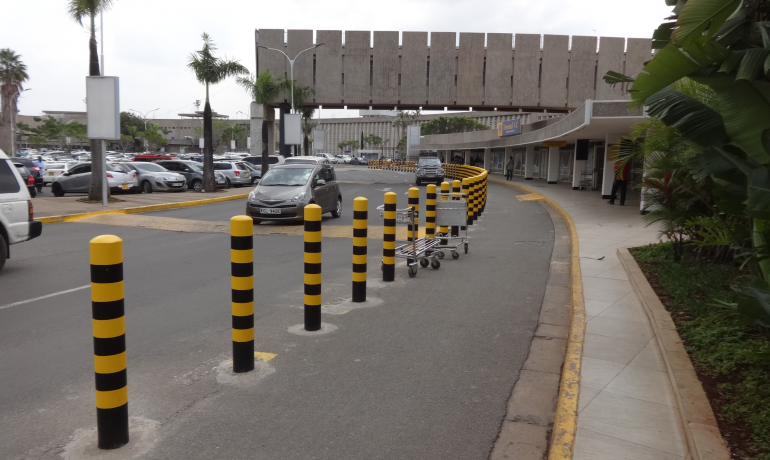 Environment and Social Impact Assessment and Resettlement Action Plan for the Remodelling of Terminals T1B, T1C and T1D at Jomo Kenyatta International Airport (JKIA).
Contact information
We'd Love to hear from you. Contact us for more information.
Mon - Thurs: 5am - 10pm,
Friday: 5am - 8pm,
Saturday: 5am - 7pm,
Sunday: 5am - 6pm
We'd love to hear from you.
Call us: +254 789 477 765
4th Avenue Towers , 4th Ngong Lane, Nairobi, KENYA